Alice and Foxieloxie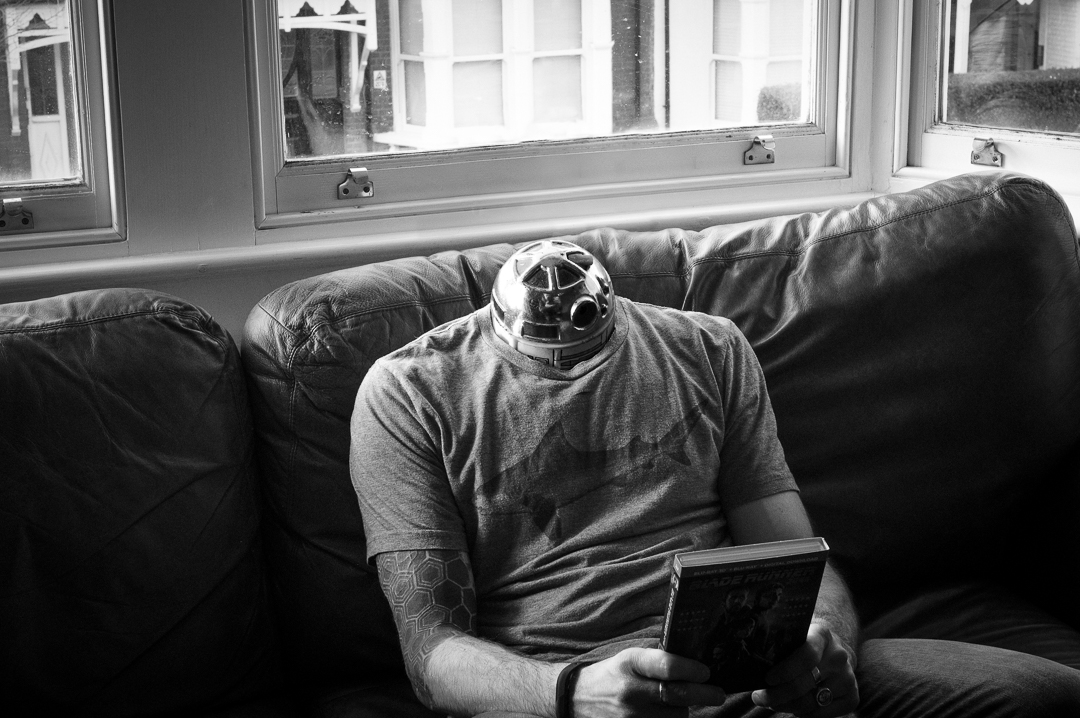 John and R2
Caleb and Froggy
Tris and batman
Elspeth and Nancy
Chabuddy G and Superdoopershoe
Marlie and Zaggy
Kim and Biffer
Marie and Dolly
Celia and Fellabella
Keanu and Zane robots
Toyhead - lego bucjet
Alice and Bear Bear
Johnny and Bear
Tilly and Harehare
Eva and Teddy
Sol and Velociraptor.
Andy and Bear
Toyhead - china doll
Pete and Bambi.
Shawna and speaker toy.
Raife and Funny Bunny
Alice and Foxieloxie
"My fox is called Foxielox. He doesn't eat rabbits or anything!" - Finn.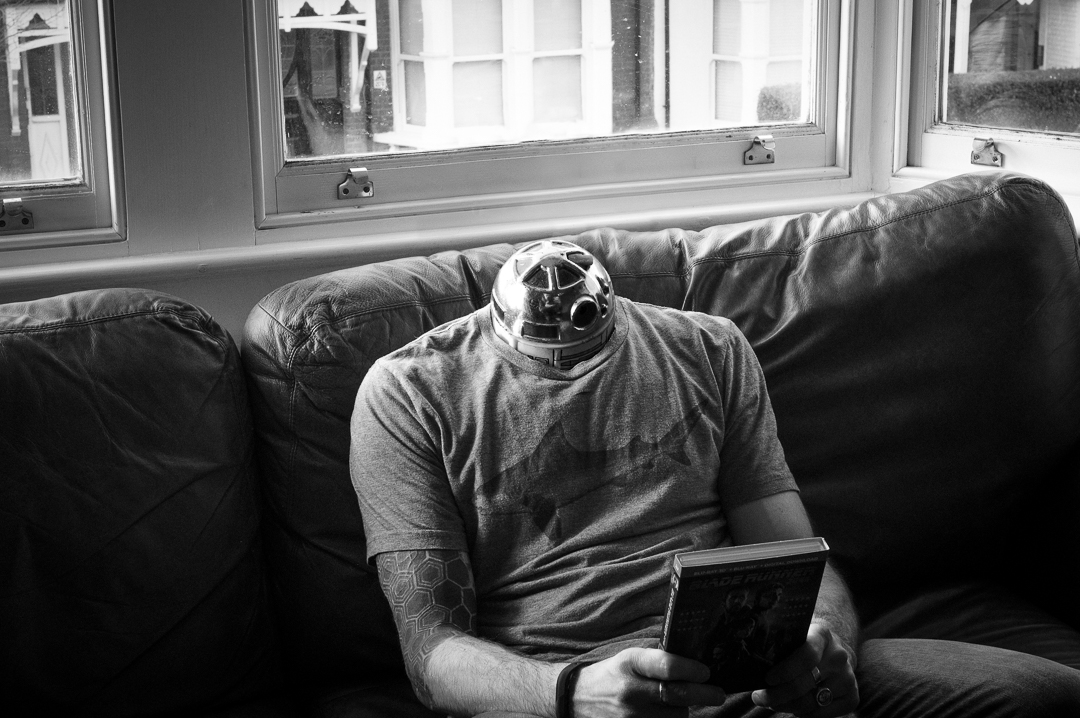 John and R2
"My R2D2 figure connects me to my inner child and a sense of playfulness and creativity" John K.
Caleb and Froggy
"Froggy is my best friend." Caleb.
Tris and batman
"Batman, Batman, Batman, Batman!" - Tris
Elspeth and Nancy
"I always thought dollies came only in pink until my Mum brought one back from the States. It had such chunky legs and pretty eyes, and a proper bottom! I called her 'Nancy'." Elspeth H.
Chabuddy G and Superdoopershoe
"As a kid Chabuddy brought some ducking and diving to the streets of Lahore with his wingman 'Superdoopershoe." - Asim Chaudry.
Marlie and Zaggy
"I like Zaggy because he sits on my shoulder. " Marlie B
Kim and Biffer
"Biff has been my buddy for as long as I can remember. His boxing gloves are super worn out due to the fact that I used to run around my playground in school and bash everyone on the head with him! That was when I was around 5 I believe, I'm 35 now and surprisingly I've grown up to be a well adjusted member of society and don't feel the need to rely on Biff to win my battles anymore👍🏻" Kim H.
Marie and Dolly
"My dolly always smelled of sick cos I kept throwing up on her. It made me feel better!" Marie V.
Celia and Fellabella
"Fellabella went everywhere with me, loved him to bits. Then when I was 6 my Dad took him out of my hands and gave him to a little girl. Scarred!" - Celia C.
Keanu and Zane robots
"Robots are the strongest things on the world. Stronger than volcanos!" Keanu.
Toyhead - lego bucjet
toyhead portraits of people and their toys.
Alice and Bear Bear
"I can smash him!" - Alice
Johnny and Bear
"I think my bear was made with an ear missing." Jonny H.
Tilly and Harehare
"My auntie made Harehare out of an old jumper. He looks funny cos his arms and legs are too long!" Tilly G.
Eva and Teddy
"Can I go now?" - Eva
Sol and Velociraptor.
"Raaaaaaaaaaaaaaghhhhhh!" - Sol.
Andy and Bear
"Whenever I visit my parents, 'Bear' just stares at me, as if he still disapproves of my childhood misdemeanours." Andy B.
Toyhead - china doll
toyhead portraits of people and their toys.
Pete and Bambi.
"My big brother teased me that it wasn't Bambi. I knew that. I also already knew my brother was a dick." Pete.
Shawna and speaker toy.
"My daughter had this weird toy with speakers for eyes. She loved it. I hated the way it just stared at me!" Colin H.
Raife and Funny Bunny
"He's soft and squidgy and strokey." - Raife
1
2
3
4
5
6
7
8
9
10
11
12
13
14
15
16
17
18
19
20
21
22
23
·
·
·
·
·
·
·
·
·
·
·
·
·
·
·
·
·
·
·
·
·
·
·